Beverly Hills Spousal Support Lawyer
Alimony, Palimony & Spousal Support in Los Angeles County
The end of a relationship, whether a marriage or a domestic partnership, can bring about a number of issues that must be resolved before either party can move on. Money is always a complex matter to address, typically in the form of spousal support or partner support. This is money paid from one ex-spouse or ex-cohabitant to another after the dissolution of a marriage or partnership. The amount of support paid and whether it is paid on a regular basis or in a lump sum may vary depending on the terms of the settlement agreement.
When it comes to spousal support (sometimes referred to as alimony), it is crucial to have a Beverly Hills divorce attorney on your side who can protect your assets as a high net worth individual, or pursue support if you depended on your spouse or partner during your relationship. In either scenario, Cary Goldstein, Esq., PC has the skill, knowledge, and resources to help. Cary W. Goldstein has been practicing law since 1979 and intimately understands the intricacies of family law and spousal support matters in standard and high-profile cases.
Learn more about spousal support and your rights by calling (310) 935-0711.
Determining Spousal Support & How an Attorney Can Help
There are a number of factors that determine whether spousal support is awarded and, if so, how much.
Some such factors may include:
The length of the marriage or partnership;
The standard of living established during the relationship;
The earnings and earning capacity of each spouse or partner;
Whether employment would affect a parent's ability to care for children;
The age and health of both parties;
Debt and property acquired and owned during the relationship;
Whether domestic violence occurred during the marriage or partnership;
Whether one party's career was affected by caring for children at home; and
Whether one party supported the other party's career, education, or training.
As a Beverly Hills spousal support attorney, Cary Goldstein has extensive experience developing asset protection strategies to protect high net worth individuals involved in divorce or palimony cases. He also helps individuals recover the full amount they deserve, taking an aggressive approach to providing a clear picture of marital finances. He uses the services of highly skilled forensic accountants to provide an accurate picture of the total value of real estate, retirement accounts, businesses and other assets.
More often than not, he is able to reach a fair agreement without having to go to court. However, he prepares every case as if it will go to trial, and has successfully argued hundreds of cases in court. Mr. Goldstein takes on spousal support and palimony matters across the greater Los Angeles area from his Beverly Hills offices.
Contact the Beverly Hills spousal support attorney to get your spousal support questions answered.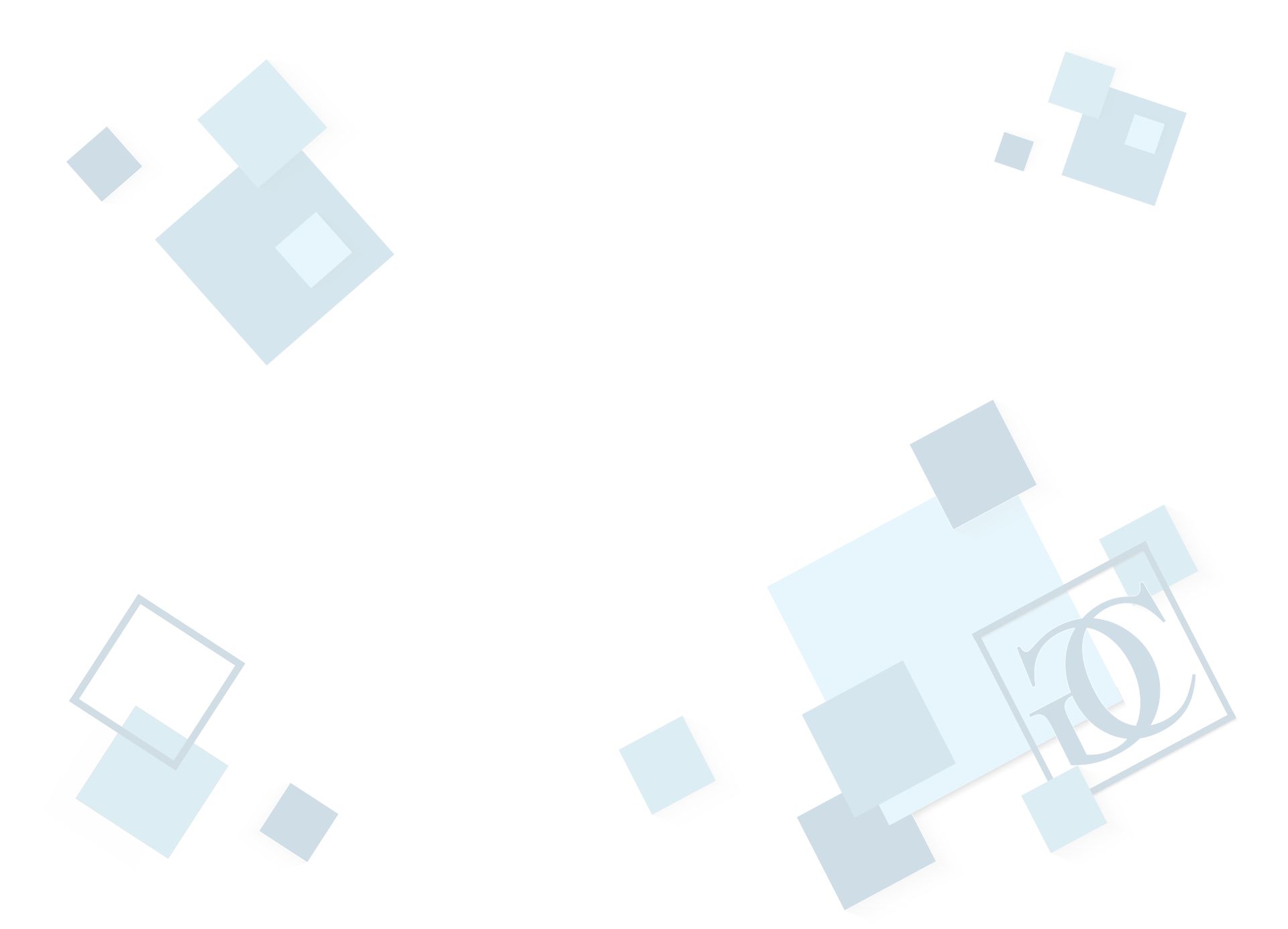 Why Hire Cary W. Goldstein?
Recognized Nationally as one of Southern California's Preeminent Palimony Attorneys

Over 40 Years of Legal Experience

Excellent Reputation with Local Judges

Handled More Palimony Cases Than Any Other Lawyer in the Nation*

*To the Best of Our Knowledge

Appeared on Numerous National TV Shows as a Media Commentator

Unmatched Experience in Palimony Cases
Has Appeared on These National Television Shows:

Our Reputation Speaks for Itself
Below Is What Just a Few Clients Had to Say
"Very responsive, extremely knowledgeable!"

- Jenny R.

"Hard work and dedication."

- Candice R.

"Thank you for being there!"

- FLU