Beverly Hills High Net Worth Divorce Lawyer
Helping Clients Through Complex Divorce Matters in California
Navigating the complexities of divorce can be daunting, especially when substantial assets are involved. At Cary Goldstein, Esq., PC, we specialize in providing unparalleled legal support for high net worth individuals going through divorce in Beverly Hills and throughout California. Our seasoned attorneys are well-versed in handling the intricate financial and emotional dynamics of high net worth divorce cases, ensuring our clients receive the comprehensive representation they deserve.
Call Cary Goldstein, Esq., PC, today at (310) 935-0711 or contact us online to schedule a meeting with our high net worth divorce attorney in Beverly Hills!
What Is a High Net Worth Divorce?
A high net worth divorce involves the dissolution of a marriage where significant financial assets and holdings are at stake. These assets range from multiple properties, intricate investment portfolios, business ownerships, valuable art collections, and more. The complexity of high net worth divorces lies in the substantial assets and the potential intermingling of personal and business finances, making the process considerably more intricate than a typical divorce.
What Issues Do High Net Worth Divorces Address?
High net worth divorces often involve intricate issues requiring meticulous attention and expertise. These issues can include:
Asset Division: Dividing substantial assets fairly and equitably is a central aspect of high net worth divorce cases. Our skilled attorneys meticulously evaluate each asset's value and help negotiate a division that aligns with our client's best interests.
Business Valuations: Accurate valuation is critical if one or both spouses own businesses. Our team collaborates with financial experts to determine the business's value and work toward an equitable distribution strategy.
Spousal Support: Determining spousal support in high net worth divorces is particularly complex. Our experienced attorneys leverage their knowledge of California law to advocate for a fair spousal support arrangement that considers each spouse's financial standing.
Child Custody and Support: Child custody and support arrangements must be established in cases where children are involved. We prioritize the well-being of your children and strive to create custody agreements that reflect their best interests.
Tax Implications: High net worth divorces often have significant tax implications. Our team collaborates with financial experts to understand and address the potential tax consequences of property division and support payments.
Hidden Assets and Financial Transparency: Uncovering hidden assets or undisclosed financial accounts is crucial in high net worth divorce cases. Our attorneys work diligently to ensure full financial transparency, protecting your rights to an equitable settlement.
California High Net Worth Divorce Process
Navigating a high net worth divorce in California requires a deep understanding of family law and the state's property division laws. Our approach ensures a comprehensive and strategic process:
Consultation: We offer a confidential consultation to understand your unique situation and goals. This initial step helps us tailor our approach to your specific needs.
Asset Evaluation: Our team collaborates with financial experts to assess the value of your assets accurately. This includes properties, investments, businesses, and other valuable holdings.
Negotiation: We prioritize negotiation and alternative dispute resolution methods to reach amicable agreements whenever possible. This approach can minimize conflict and reduce the emotional strain on you and your family.
Litigation (If Necessary): In cases where negotiation is impossible, our seasoned litigators are prepared to advocate for your rights in court zealously. We leverage our extensive experience to present a compelling case on your behalf.
Documentation and Paperwork: High net worth divorces involve extensive documentation. Our detail-oriented team ensures all paperwork is completed accurately and efficiently, minimizing delays in the process.
Post-Divorce Support: Our commitment extends beyond the divorce decree. We guide the implementation of asset division agreements, spousal support arrangements, and custody schedules.
Contact Our Beverly Hills High Net Worth Divorce Attorney Today
Divorce can be emotionally and financially taxing, especially for high net worth individuals. At Cary Goldstein, Esq., PC, we are dedicated to alleviating the burden by providing top-tier legal representation tailored to your unique circumstances. With our experience, expertise, and unwavering commitment, we navigate the complexities of high-net-wo divorces, striving for fair and favorable outcomes. Your future is our priority, and we're here to guide you through every step of the process.
Contact Cary Goldstein, Esq., PC, today to schedule a consultation with our high-net-worth divorce lawyer in Beverly Hills!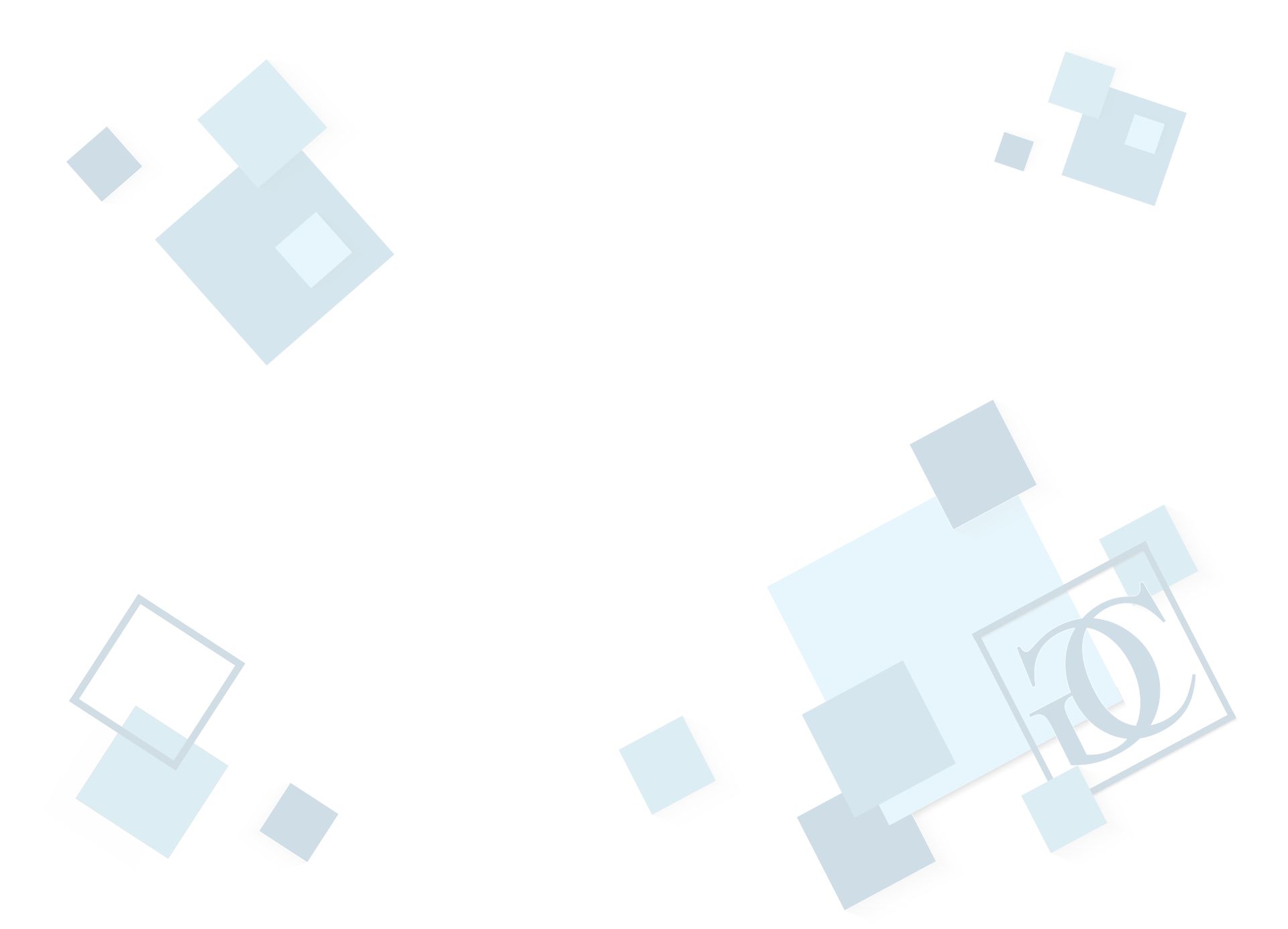 Why Hire Cary W. Goldstein?
Recognized Nationally as one of Southern California's Preeminent Palimony Attorneys

Over 40 Years of Legal Experience

Excellent Reputation with Local Judges

Handled More Palimony Cases Than Any Other Lawyer in the Nation*

*To the Best of Our Knowledge

Appeared on Numerous National TV Shows as a Media Commentator

Unmatched Experience in Palimony Cases
Has Appeared on These National Television Shows:

Our Reputation Speaks for Itself
Below Is What Just a Few Clients Had to Say
"Very responsive, extremely knowledgeable!"

- Jenny R.

"Hard work and dedication."

- Candice R.

"Thank you for being there!"

- FLU