Beverly Hills Paternity Attorney
Paternity Attorney in Beverly Hills
Helping You Resolve Your Paternity Issues
If you are seeking to challenge or establish paternity, or otherwise exercise or terminate paternity rights, the process can be confusing and complicated. Considering what is at stake, it is imperative that you seek skilled representation to assist you with the paternity-related issues you are facing. At Cary Goldstein, Esq., PC in Beverly Hills, our paternity attorney has the knowledge and experience necessary to obtain the best possible results for your case. We understand the impact a mother's right to support and a father's right to custody can have on a child, which is why we are committed to protecting your child's best interests.
Contact Cary Goldstein, Esq., PC today at (310) 935-0711 to set up an initial consultation with our Beverly Hills paternity attorney.
The Impact of Paternity Rights
Establishing or challenging paternity can have a substantial effect on a vast array of family law issues, including child support and child custody. Issues pertaining to paternity are especially crucial for parents who are not married. Once the court establishes paternity when a child is born out of wedlock, the father will have the same parental responsibilities and rights to a child as he would if the child's parents were married.
Below are some reasons why establishing paternity is important:
If you wish to seek court-ordered visitation or custody rights, and you are an unmarried father, you must first establish paternity.
If you are a mother and wish to seek child support, establishing paternity will allow you to hold the father responsible.
Establishing paternity protects the father from third parties seeking custody if the mother dies or becomes incapacitated.
Establishing paternity can provide substantial benefits for the child, such as health insurance coverage, inheritance rights, and the right to Social Security benefits.
Establishing Paternity
Although the process of establishing paternity can be complicated, there are typically two main ways to approach it.
Here are the two main ways to establish paternity:
Through a voluntary declaration of paternity, wherein both parents sign and acknowledge they are the legal parents of a child.
Through a judicial action. For example, if a father believes he is the father of a child, he can request an order of paternity from the court. The mother, an adoption agency, a child over the age of 12, and a local child support agency may also request an order of paternity.
Contact an Experienced Paternity Attorney in Beverly Hills Today!
No matter how complicated or straightforward your paternity case may be, you need to secure the skilled legal assistance of a knowledgeable family law attorney. At Cary Goldstein, Esq., PC in Beverly Hills, our paternity attorney has nearly four decades of experience. You can rely on our team to provide the guidance you and your family needs.
Call Cary Goldstein, Esq., PC today at (310) 935-0711 to schedule a consultation and learn more about what we can do for you.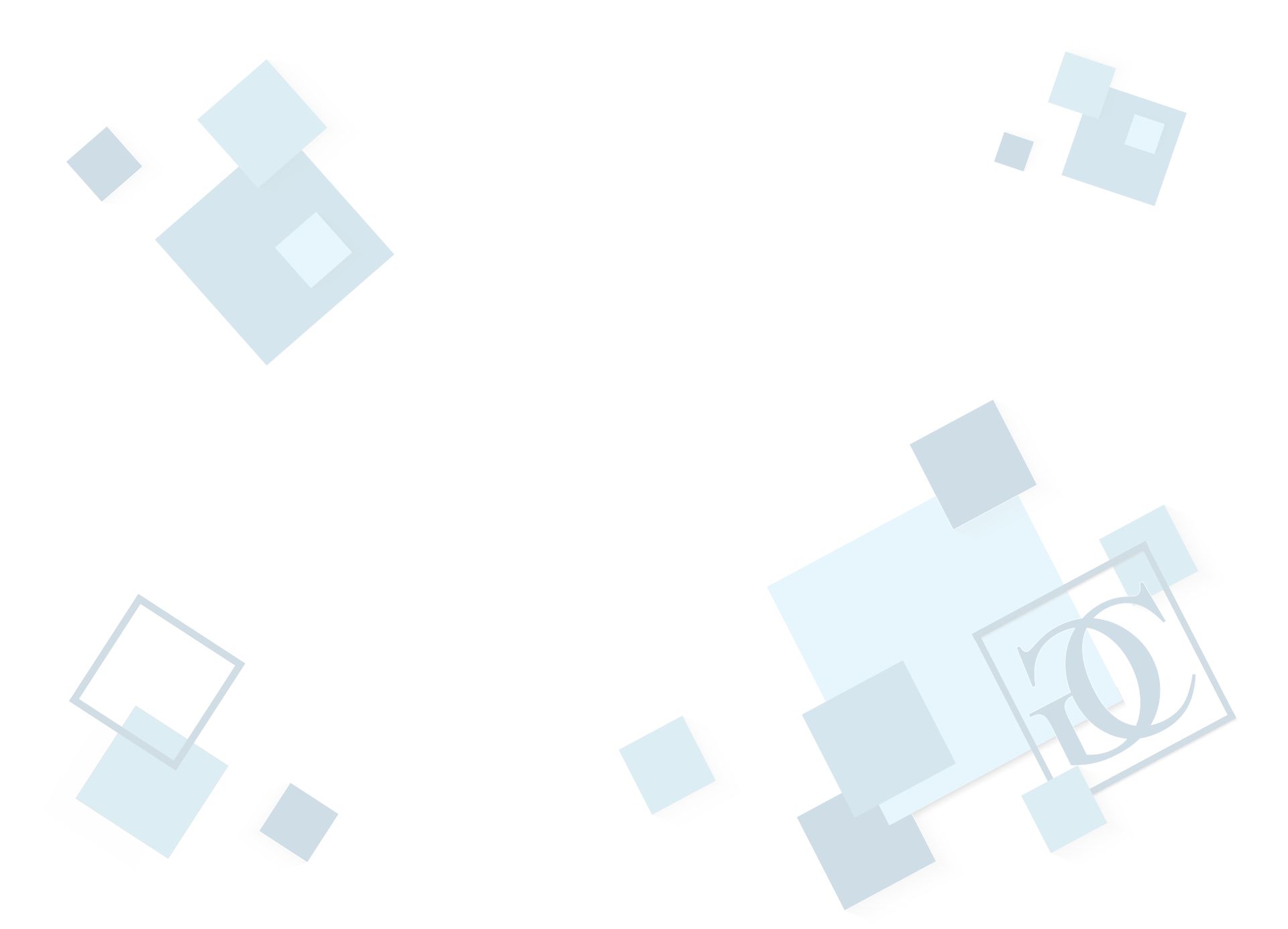 Why Hire Cary W. Goldstein?
Recognized Nationally as one of Southern California's Preeminent Palimony Attorneys

Over 40 Years of Legal Experience

Excellent Reputation with Local Judges

Handled More Palimony Cases Than Any Other Lawyer in the Nation*

*To the Best of Our Knowledge

Appeared on Numerous National TV Shows as a Media Commentator

Unmatched Experience in Palimony Cases
Has Appeared on These National Television Shows:

Our Reputation Speaks for Itself
Below Is What Just a Few Clients Had to Say
"Very responsive, extremely knowledgeable!"

- Jenny R.

"Hard work and dedication."

- Candice R.

"Thank you for being there!"

- FLU