Beverly Hills Paternity Attorney
Resolving Paternity Issues in Los Angeles, CA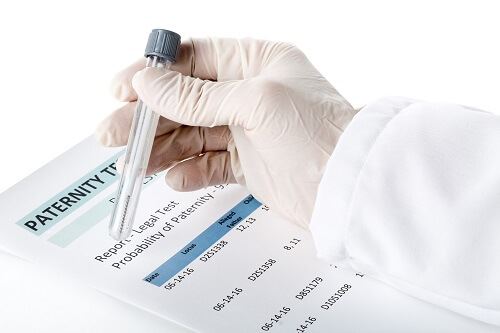 Establishing, protecting, and contesting paternity can be exceedingly difficult in the realm of family law. It can affect a father's right to custody, a mother's right to support, and a myriad of issues related to the child or children involved. It is important to work with a Beverly Hills paternity lawyer who will be mindful of the child's best interests while working to secure the outcome you need. With nearly four decades of legal experience and the drive to see clients' cases through to the best possible result, Cary W. Goldstein and his team are here to help.
Call (310) 935-0711 to discuss your paternity case with a highly skilled family law attorney.
How Paternity Affects Family Law Matters
Establishing paternity impacts a broad range of family law issues, including child custody, child support, and a father's rights. Attorney Cary Goldstein, Esq., PC has the experience and knowledge to represent you on all matters that involve paternity disputes. It has become increasingly important to establish paternity in instances where parents are not married. Once the court finds that a person is the father of a child born out of wedlock, the father has the same parental rights and obligations to the child as if the child had been born to married parents.
Establishing paternity is important for numerous reasons:
In California, an unmarried father must establish paternity before seeking court-ordered visitation or child custody rights.
Establishing paternity allows a mother to hold a father responsible for child support.
Paternity protects a father in terms of custody over third parties in the event that the mother becomes incapacitated or dies.
Establishing paternity provides a number of legal rights to the child or children, including health insurance coverage, the right to Social Security benefits, inheritance issues, and the right to sue for a father's wrongful death.
For skilled help with a paternity case in Beverly Hills or the surrounding areas in Los Angeles, contact the Beverly Hills family lawyer.