Beverly Hills Divorce Mediation
Choose Mediation with a Family Law Attorney by Your Side
Even the most amicable of divorces will have specific issues that need to be resolved regarding child custody, spousal support, child support, and the division of assets. These emotionally charged issues can make it difficult for spouses to come to a decision. When negotiating a divorce simply is not working, but spouses wish to avoid costly and time-consuming courtroom litigation, mediation may be the answer.
As a Beverly Hills divorce lawyer with 40 years of legal experience, including complex high-asset and high-profile cases, Cary W. Goldstein offers experienced insight regarding the divorce mediation process and how it may help you. Your divorce does not have to be a drawn out, highly contested matter. It can go smoothly and in your best interests through mediation.
To learn more, call (310) 935-0711. The firm serves clients in Beverly Hills and surrounding areas in Los Angeles.
Benefits of Mediation in a Beverly Hills Divorce
Through Beverly Hills divorce mediation, an impartial party (the mediator) oversees proceedings to help divorcing spouses or separating partners reach a mutually beneficial agreement. The mediator does not make the decisions himself or herself. The mediator provides helpful information and aids both parties in discussing what issues need to be resolved. Talking issues through in this way can help divorcing spouses reach agreements they could not have reached on their own.
Divorce mediation may offer a number of benefits:
Parties can reach an agreement that more accurately suits their needs and their unique family situation. A family court judge, after all, does not have an intimate understanding of your family, your children, your assets, and your needs.
Divorce mediation is typically far less expensive and time-consuming than a case that must be resolved in court.
Mediation can minimize the emotional impact of a divorce on spouses and children. Any divorce can be difficult to deal with, but mediation allows for more amicable proceedings and better preservation of a workable relationship between ex-spouses, particularly if they have children.
Interested in experiencing the benefits of divorce mediation? Contact Beverly Hills mediator Cary Goldstein at (310) 935-0711.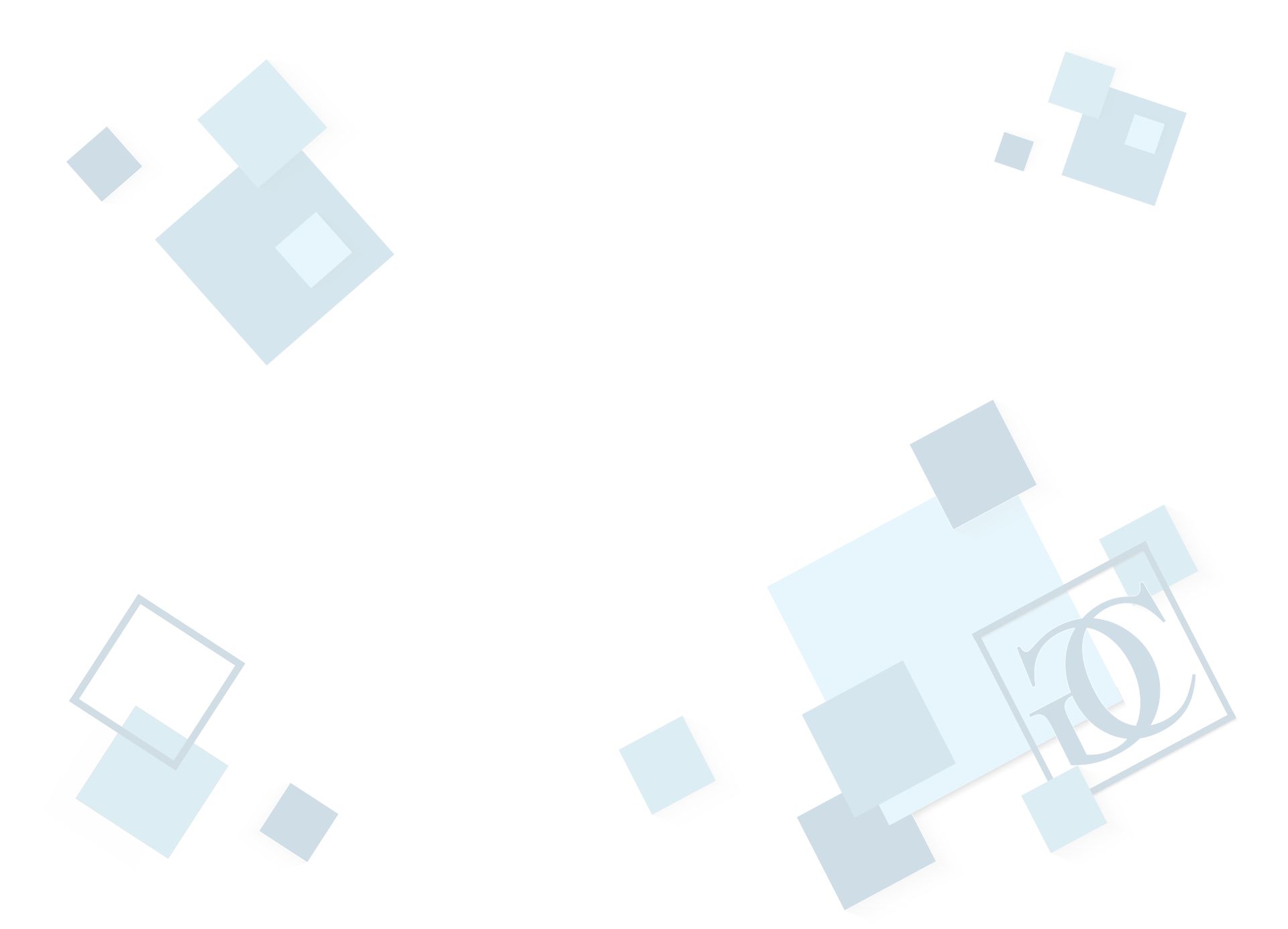 Why Hire Cary W. Goldstein?
Recognized Nationally as one of Southern California's Preeminent Palimony Attorneys

Over 40 Years of Legal Experience

Excellent Reputation with Local Judges

Handled More Palimony Cases Than Any Other Lawyer in the Nation*

*To the Best of Our Knowledge

Appeared on Numerous National TV Shows as a Media Commentator

Unmatched Experience in Palimony Cases
Has Appeared on These National Television Shows:

Our Reputation Speaks for Itself
Below Is What Just a Few Clients Had to Say
"Very responsive, extremely knowledgeable!"

- Jenny R.

"Hard work and dedication."

- Candice R.

"Thank you for being there!"

- FLU