Beverly Hills Child Custody Attorney
Resolving Custody Matters In & Outside of the Family Courtroom
Decisions regarding the care and custody of your children can be one of the most difficult aspects of a divorce or separation. You want to protect your relationship and your time with your children, but you may also want to avoid a dispute that could prolong divorce proceedings and negatively impact your children.
How Is Custody Determined In Los Angeles?
In handling a child custody case, the attorney will take whatever approach is best for the circumstances. Couples who can reach agreements on child custody issues without the need for a ruling from a family court judge can keep more of the important decisions under their control.
If needed, a lawyer can enlist the services of a Certified Mediator who serves as a neutral third party to facilitate appropriate and reasonable solutions to all the issues that need to be decided upon. When an agreement simply cannot be reached, Attorney Goldstein stands ready to fight for your rights in court.
Call (310) 935-0711 today for a confidential child custody consultation.
Some of the matters Beverly Hills child custody attorney Cary Goldstein can address through negotiation, mediation, or litigation include:
Physical custody
Legal custody
Joint custody
Custody agreements
Visitation rights
Supervised visitation
Grandparent visitation
Domestic violence and child custody
---
Beverly Hills custody lawyer Cary W. Goldstein has been practicing law for nearly 40 years and is prepared to put his experience to work for you.
---
At Cary Goldstein, Esq., PC, the family lawyer is committed to helping clients in Beverly Hills, West Hollywood, Los Angeles, and the surrounding areas resolve custody disputes swiftly and effectively, all while protecting their children's interests.
Specifically, in the Los Angeles area, the public's interest in celebrities, professional athletes, and other high-profile individuals can complicate divorce and custody proceedings. Mr. Goldstein and his support staff have the experience and discretion to handle custody proceedings involving high-profile individuals.
To learn more, contact the firm at (310) 935-0711.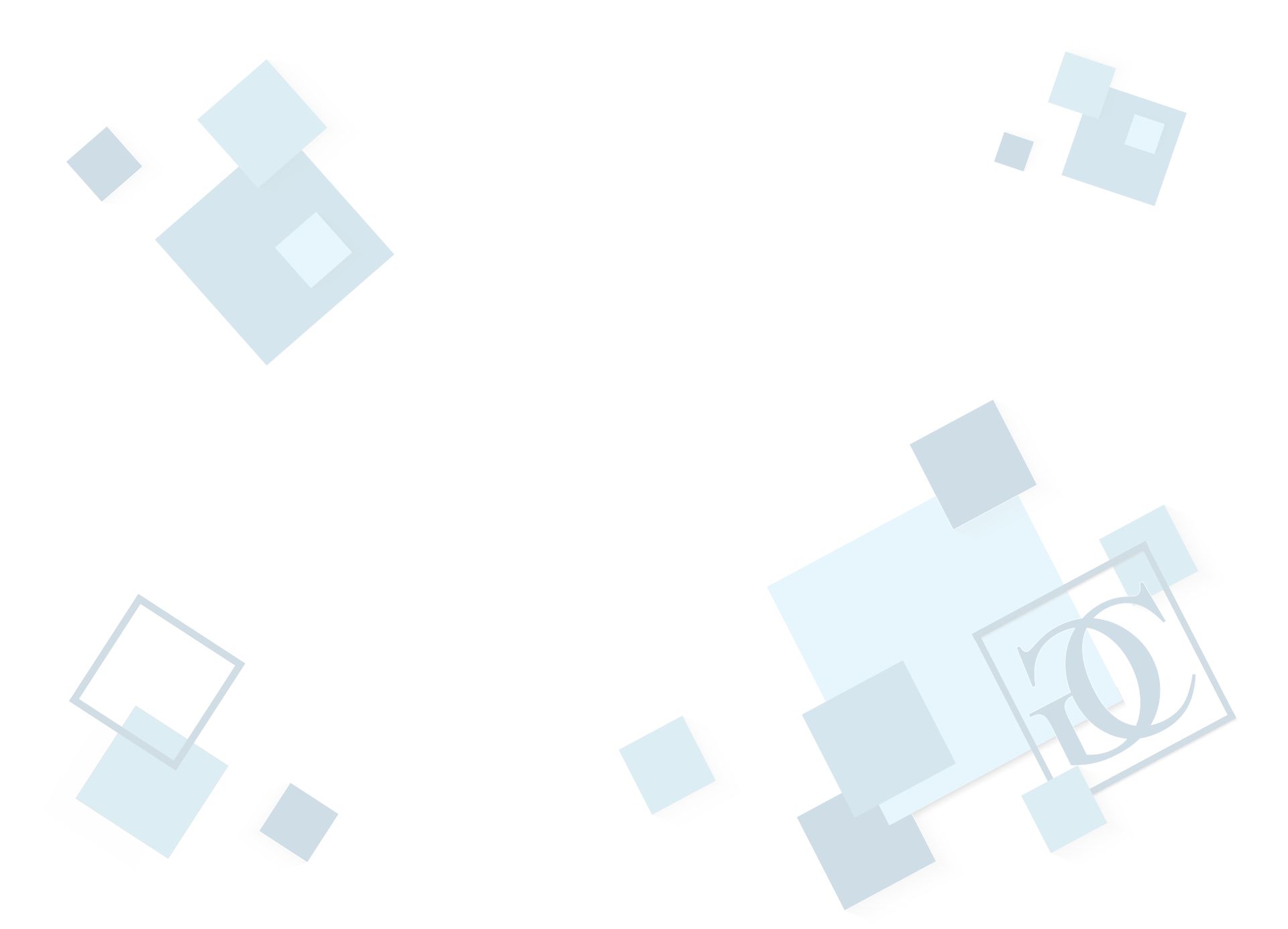 Why Hire Cary W. Goldstein?
Recognized Nationally as one of Southern California's Preeminent Palimony Attorneys

Over 40 Years of Legal Experience

Excellent Reputation with Local Judges

Handled More Palimony Cases Than Any Other Lawyer in the Nation*

*To the Best of Our Knowledge

Appeared on Numerous National TV Shows as a Media Commentator

Unmatched Experience in Palimony Cases
Has Appeared on These National Television Shows:

Our Reputation Speaks for Itself
Below Is What Just a Few Clients Had to Say
"Very responsive, extremely knowledgeable!"

- Jenny R.

"Hard work and dedication."

- Candice R.

"Thank you for being there!"

- FLU