Division of Assets Attorney in Beverly Hills
Divorce & Palimony Counsel in Los Angeles County
Asset division is an important aspect of a divorce or separation. It is also an issue to address when drafting a cohabitation agreement or prenuptial agreement. With the division of assets, one is looking at how physical property, money, investment accounts, businesses, and all other valuables may be divided should a marriage or relationship end. As a Beverly Hills divorce attorney, Cary W. Goldstein is intimately familiar with asset division as it applies to a full range of family law matters. He has nearly four decades of legal experience and can adeptly negotiate or litigate to seek the best outcome for his clients.
Discuss your assets and how they may be affected by your divorce. Call (310) 935-0711 today.
Palimony & Asset Division
Asset division may arise in a divorce as well as the end of a relationship where two people were unmarried but living together. In these palimony cases when no cohabitation agreement exists, the division of assets may be decided based on written or verbal agreements. This can be complex and may leave asset division open to some interpretation. This is when it is all the more important to have an aggressive, experienced Beverly Hills palimony lawyer by your side.
In California, the following may be considered property to be divided among spouses or cohabitants in the event of a divorce or separation:
Real estate (residential or commercial properties)
Motor vehicles (cars, trucks, motorcycles, etc.)
Boats or recreational vehicles
Furniture
Art
Clothing
Bank accounts
Cash
Security deposits on apartments
Pension and 401(k) plans
Stocks
Life insurance policies with cash values
Businesses
Patents
All other physical property or items of value
The manner in which such property was acquired as well as when it was acquired may influence how the court may divide assets. Verbal agreements, prenuptial agreements, postnuptial agreements, and cohabitation agreements may also dictate the division of assets in California.
For divorce and palimony help in Beverly Hills, West Hollywood, or the greater Los Angeles area, contact the firm today. Give us a call.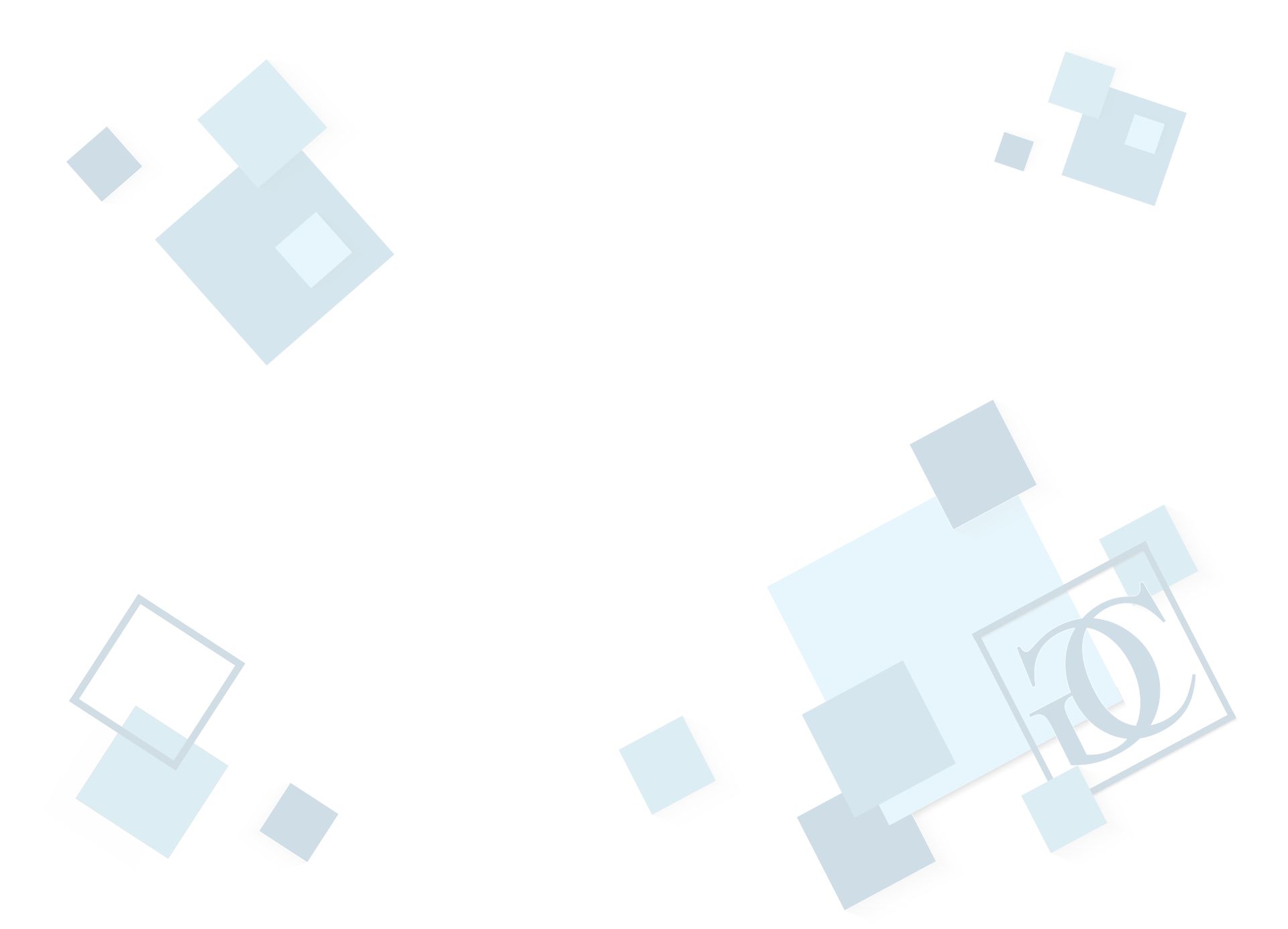 Why Hire Cary W. Goldstein?
Recognized Nationally as one of Southern California's Preeminent Palimony Attorneys

Over 40 Years of Legal Experience

Excellent Reputation with Local Judges

Handled More Palimony Cases Than Any Other Lawyer in the Nation*

*To the Best of Our Knowledge

Appeared on Numerous National TV Shows as a Media Commentator

Unmatched Experience in Palimony Cases
Has Appeared on These National Television Shows:

Our Reputation Speaks for Itself
Below Is What Just a Few Clients Had to Say
"Very responsive, extremely knowledgeable!"

- Jenny R.

"Hard work and dedication."

- Candice R.

"Thank you for being there!"

- FLU