Child Support in Beverly Hills, CA
Los Angeles Divorce Attorney for Child Support Issues
The determination of child support can be a complex matter, no matter your financial situation. Cary Goldstein, Esq., PC provides experienced legal representation for child support proceedings related to divorce proceedings and separation agreements. The child support lawyer realizes you are already dealing with a difficult situation. His goal is to ease the pressure by competently protecting your financial interests and your children's well-being. A fair, workable child support agreement can help accomplish this.
Discover how Beverly Hills divorce lawyer Cary W. Goldstein can resolve child support issues – contact us online or call (310) 935-0711 today!
How Is Child Support Determined in California?
Child support in California is calculated by mandatory state guidelines using a number of factors:
Both parents' income;
The number of children;
How much time each parent spends with the children; and
Other, less significant factors.
Although child support is based on these guidelines, it is still critical to enlist the services of an experienced Beverly Hills family law attorney to ensure that your rights are protected. At Cary Goldstein, Esq., PC, the Beverly Hills child support attorney protects the assets of high net worth individuals, and works to help parents receive the full amount of child support they deserve. He takes on cases of this nature in and around Beverly Hills, West Hollywood, and the greater Los Angeles area.
Utilizing nearly four decades of legal experience, Mr. Goldstein also handles child support modifications. Life situations change, requiring adjustments to existing child support court orders. He has extensive experience with child support modifications, which may result from extended unemployment, underemployment, self-employment, or a situation that results in one parent handling a substantially larger portion of the parental duties.
Contact the firm at (310) 935-0711 to discuss your child support issues with a skilled professional.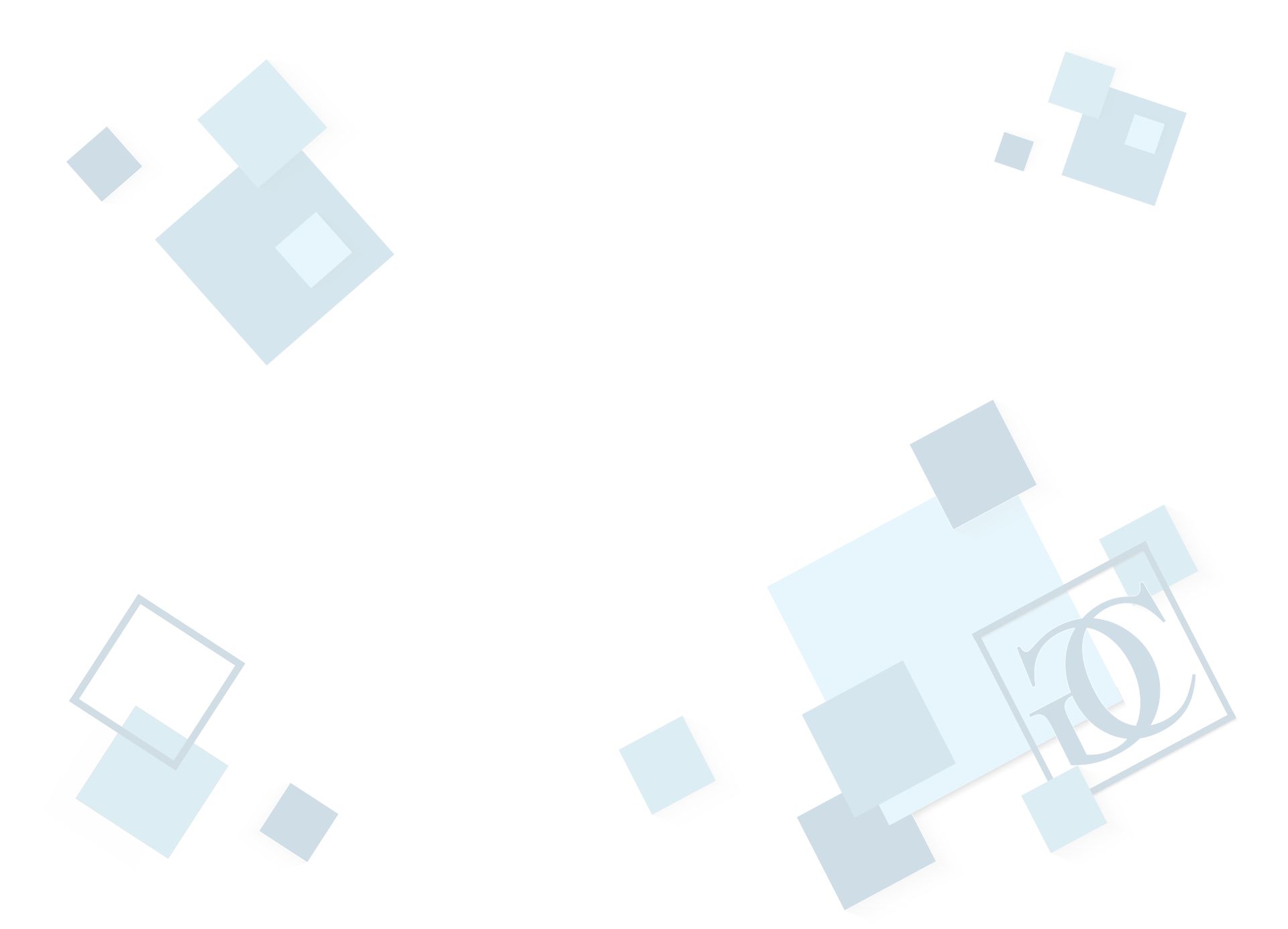 Why Hire Cary W. Goldstein?
Recognized Nationally as one of Southern California's Preeminent Palimony Attorneys

Over 40 Years of Legal Experience

Excellent Reputation with Local Judges

Handled More Palimony Cases Than Any Other Lawyer in the Nation*

*To the Best of Our Knowledge

Appeared on Numerous National TV Shows as a Media Commentator

Unmatched Experience in Palimony Cases
Has Appeared on These National Television Shows:

Our Reputation Speaks for Itself
Below Is What Just a Few Clients Had to Say
"Very responsive, extremely knowledgeable!"

- Jenny R.

"Hard work and dedication."

- Candice R.

"Thank you for being there!"

- FLU