Same-Sex Divorce Lawyer in Beverly Hills
A Los Angeles Domestic Partnership Lawyer Can Help
California has long been at the forefront of gay, lesbian, bisexual, and transgender rights. The state legalized same-sex marriage in 2008 and again in 2013 after the U.S. Supreme Court's landmark ruling that upheld a federal district court's decision that overturned Proposition 8 (which temporarily banned same-sex marriage from November 5, 2008 through June 27, 2013) as unconstitutional. Today, gay and lesbian couples in marriages and cohabitation agreements are afforded the same rights as heterosexual couples. They also face the same issues in the event of a separation or divorce.
The law office of Cary Goldstein, Esq., PC represents the interests of clients at the end of same-sex marriages or cohabitation agreements. If your relationship is ending, Beverly Hills domestic partnership lawyer Cary W. Goldstein can offer guidance and protection through the necessary legal proceedings.
This includes dealing with such issues as:
To find out more about your rights, call (310) 935-0711. The firm represents clients in Beverly Hills, West Hollywood, and the surrounding areas in Los Angeles.
Legal Separation for Gay & Lesbian Couples
As a Beverly Hills palimony and family law attorney with nearly 40 years of legal experience, Mr. Goldstein has witnessed significant changes in the way Southern California judges interpret property rights for gay and lesbian couples. Lawsuits relating to individual property and community property are common and are handled outside of the family law courts. If you are an individual with significant financial assets at risk, it is important to have an experienced palimony attorney fighting for your rights. Attorney Goldstein is nationally reputed among Southern California's leading palimony and domestic partnership lawyers and is believed to have handled more palimony cases than any other lawyer in the nation.
Contact the firm today at (310) 935-0711 for aggressive, insightful representation.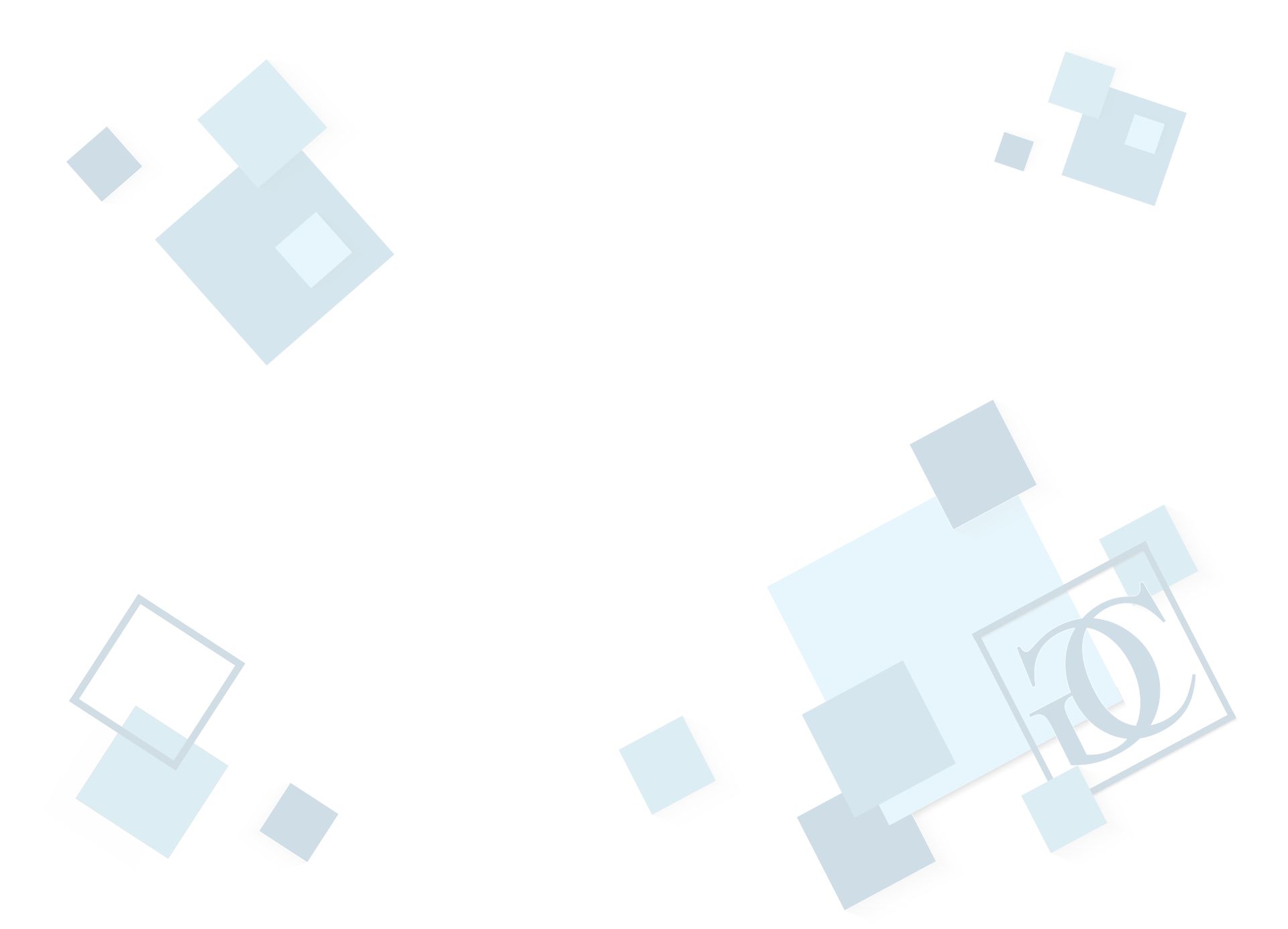 Why Hire Cary W. Goldstein?
Recognized Nationally as one of Southern California's Preeminent Palimony Attorneys

Over 40 Years of Legal Experience

Excellent Reputation with Local Judges

Handled More Palimony Cases Than Any Other Lawyer in the Nation*

*To the Best of Our Knowledge

Appeared on Numerous National TV Shows as a Media Commentator

Unmatched Experience in Palimony Cases
Has Appeared on These National Television Shows:

Our Reputation Speaks for Itself
Below Is What Just a Few Clients Had to Say
"Very responsive, extremely knowledgeable!"

- Jenny R.

"Hard work and dedication."

- Candice R.

"Thank you for being there!"

- FLU