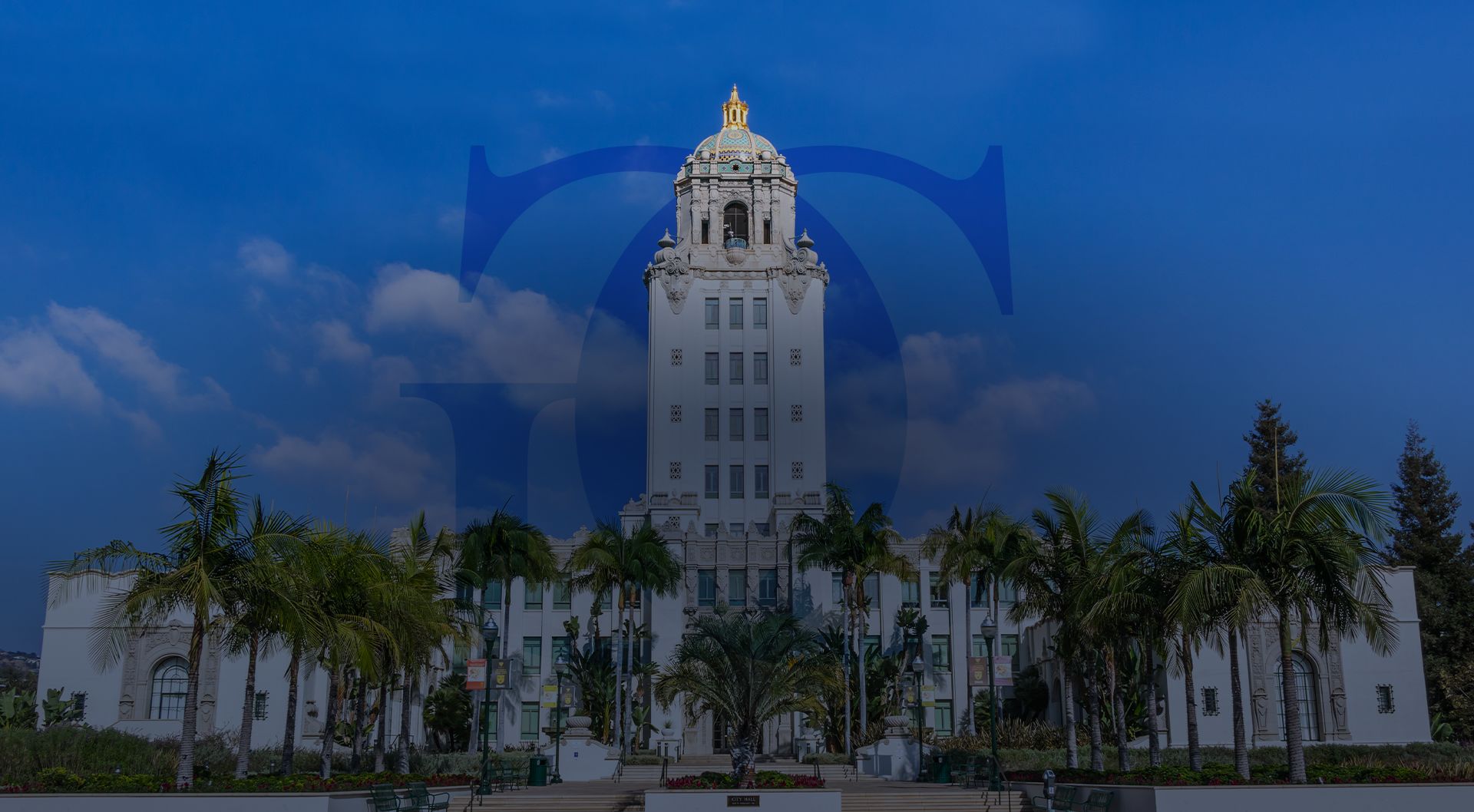 When Hiring a Lawyer, There Is No Substitute For
Experience
One of Southern California's Preeminent Palimony Attorneys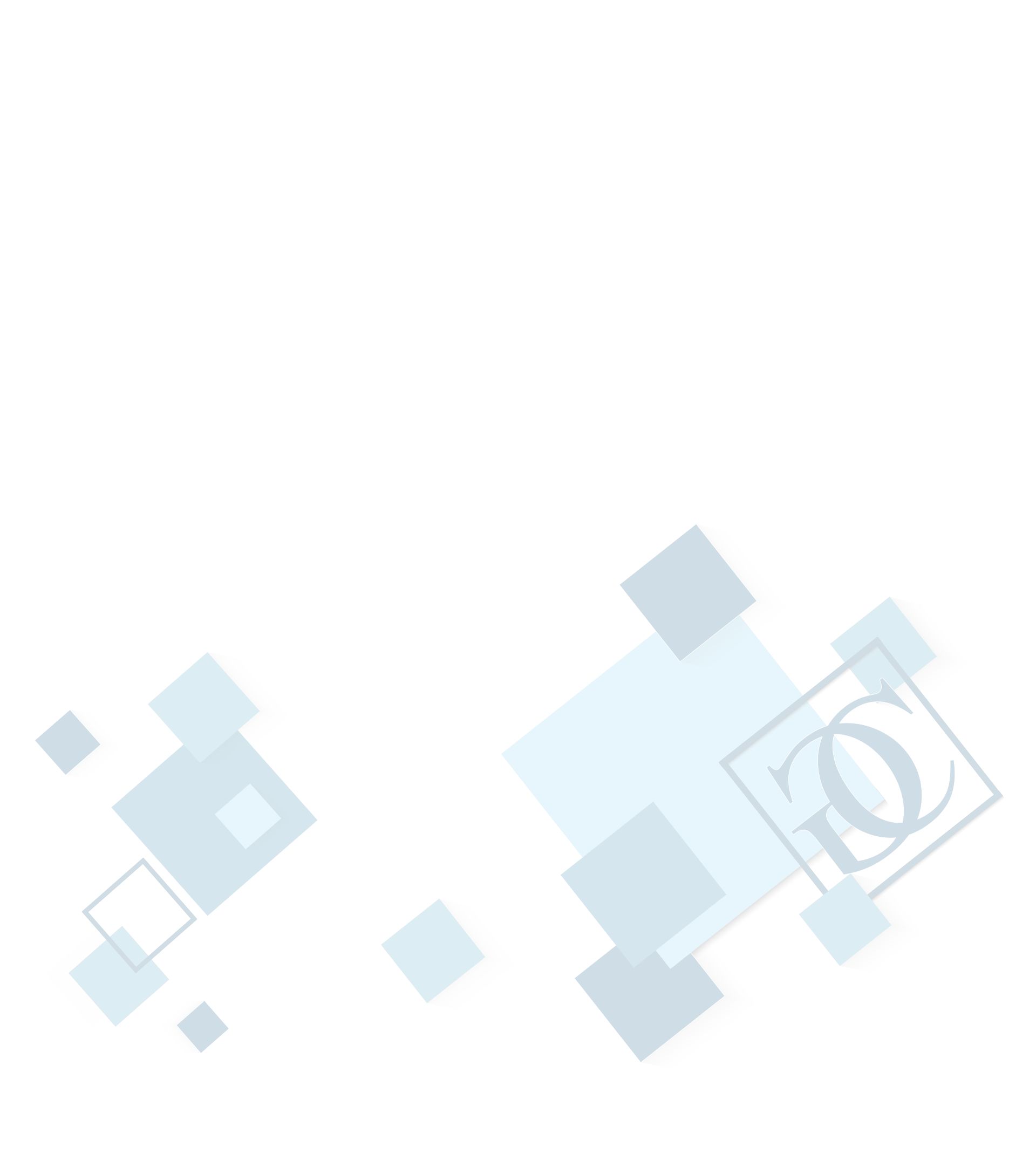 Palimony & Family Law Attorney in Beverly Hills
Protecting the Financial Interests & Rights of Married & Unmarried Cohabitants Throughout Southern California
The law office of Cary Goldstein, Esq., PC takes an experienced approach to handling your complex legal matter. Mr. Goldstein is a trusted voice in the field who focuses exclusively on palimony and family law to give his clients the in-depth representation they need for both plaintiffs and defense in palimony actions. He also provides knowledgeable and highly personalized legal representation in many otherfamily law areas:
Family Law Representation Throughout Los Angeles
The Beverly Hills palimony attorney at the firm has handled more palimony cases than any other lawyer in the nation as far as we're aware. He proudly serves individuals living throughout Los Angeles and offers free in-person consultations to discuss your palimony matter.
Has Appeared on These National Television Shows:
Focusing Exclusively on Palimony & Family Law Matters
What Attorney Goldstein is Known For
Recognized Nationally as one of Southern California's Preeminent Palimony Attorneys

Over 40 Years of Legal Experience

Excellent Reputation with Local Judges

Handled More Palimony Cases Than Any Other Lawyer in the Nation*

*To the Best of Our Knowledge

Appeared on Numerous National TV Shows as a Media Commentator

Unmatched Experience in Palimony Cases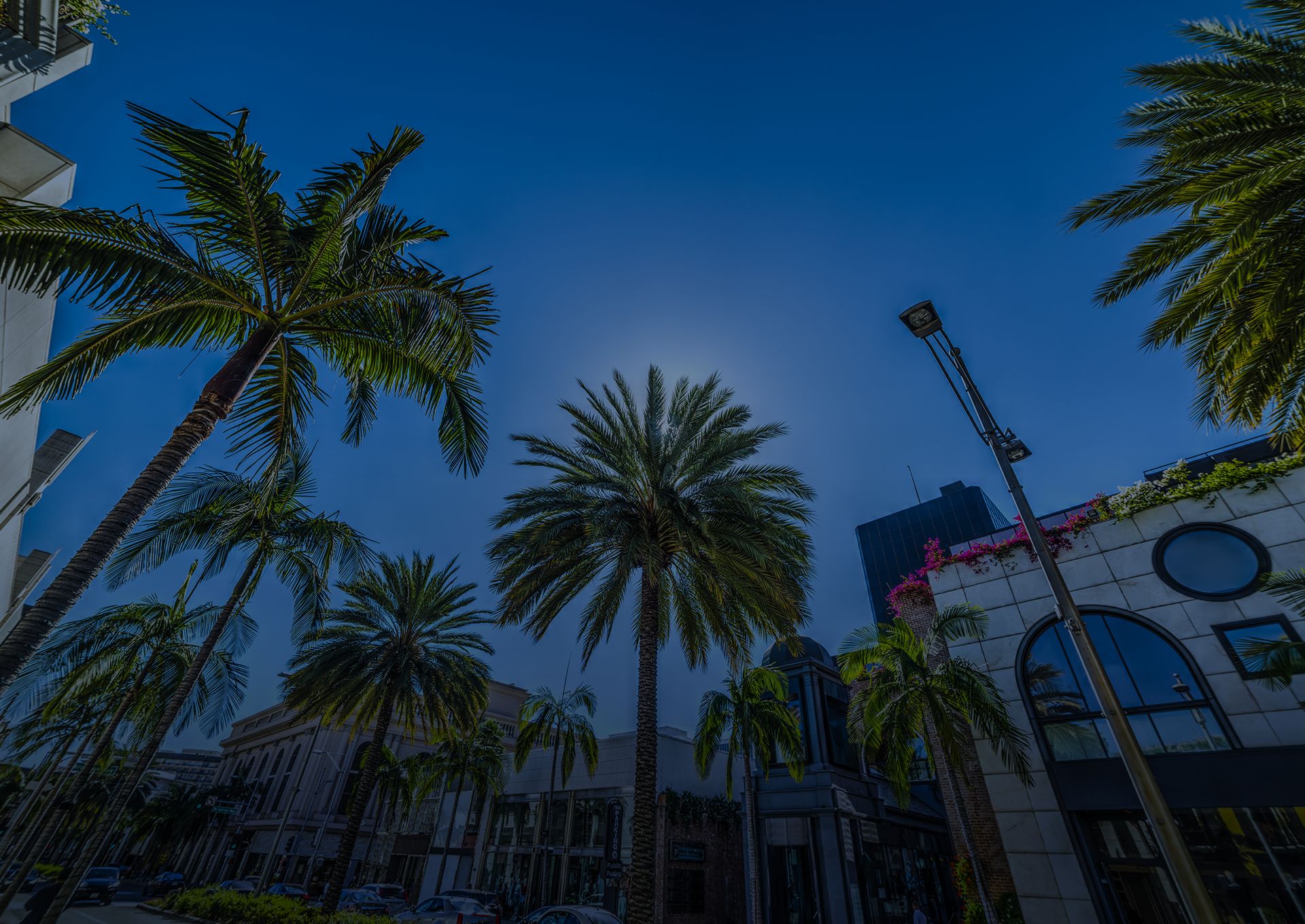 Unmatched Experience
Learn About the Attorneys
Cary W. Goldstein, Esq.

Founding Attorney

Lauren E. Ashley

Associate Attorney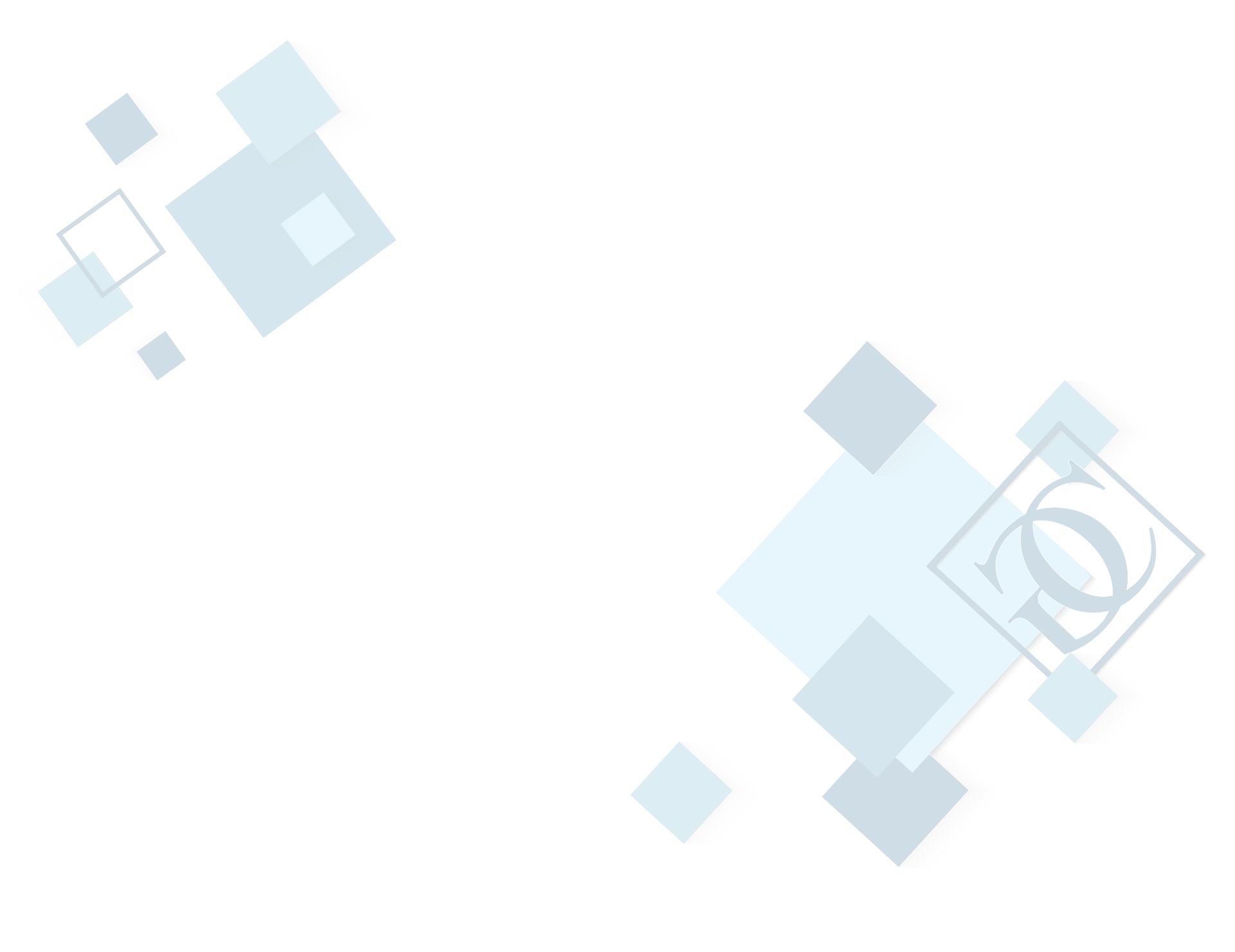 Our Reputation Speaks for Itself
Below Is What Just a Few Clients Had to Say
"Very responsive, extremely knowledgeable!"

- Jenny R.

"Hard work and dedication."

- Candice R.

"Thank you for being there!"

- FLU

Represented the Bakley Family in the Robert Blake Murder Case
Cary Goldstein, Esq. represented Bonnie Lee Bakley in her initial paternity case and prenuptial case against actor Robert Blake. After she was murdered, he represented the family members of Bonnie against Mr. Blake. Because of this, his high standard of client representation, and his dedication to every case the firm takes on, Mr. Goldstein has earned national recognition as one of Southern California's pre-eminent palimony attorneys, and is regularly asked to appear as a media commentator on family law issues relating to cohabitation law, division of property, and palimony. He has appeared on Good Morning America, The Today Show, Larry King Live, Dateline, CNN, Tru TV, Fox News, and many more for his knowledge and experience.