Beverly Hills Divorce Lawyer
Guiding Clients Through Divorces for 40+ Years
Going through a divorce is never easy, but it can become far more complex when dealing with child custody and couples who have considerable assets. For high net worth individuals, protecting financial interests in a divorce often becomes a matter of having the more experienced, aggressive lawyer.
The law office of Cary Goldstein, Esq., PC has the skill, resources, and experience to protect your interests in your divorce. Beverly Hills divorce attorney Cary W. Goldstein has both represented and sued high net-worth individuals in high-profile divorce cases for well over three decades.
Beverly Hills family law attorney Cary W. Goldstein can address such family issues as:
Visitation rights
High net worth cases
Contact us to discuss your case with our divorce attorney in Beverly Hills who can fight for your interests. Call (310) 935-0711 or contact online today.
How Does Contested Divorce Work in Beverly Hills?
More often than not, it is in a couple's best interests, both emotionally and financially, to end a marriage with as little conflict as possible. A prolonged divorce dispute ultimately raises the cost of the divorce. Couples who can avoid fighting and find common ground instead will be happier in the long run.
Of course, there will be couples who are unable to reach agreements themselves and need the court to rule on issues such as custody and child support. In such instances, an attorney can advocate for you in court.
These can be decided through negotiations, mediation, or litigation. The approach will vary depending on the nature of your relationship with your spouse and the issues you are dealing with. By tailoring your counsel to your unique situation, our divorce lawyer represents the town of Beverly Hills and can provide the most effective approach to a timely resolution.
What Are Grounds for Divorce in California?
California is a purely "no-fault" divorce state. This means you cannot allege that your spouse's wrongdoing was the cause of the divorce. Instead, most divorces are based on two grounds outlined in California Family Code § 2310, which include;
Irreconcilable Differences
The court has determined "irreconcilable differences" to be adequate reasons for a marriage to be terminated. This means that a couple needs no other reason to file for divorce than that they have grown too far apart from each other for their differences to be reconciled.
Incurable Insanity
A marriage may also be terminated by reasons of incurable insanity, but only with adequate proof, such as a competent medical or psychiatric testimony from a professional stating that, at the time the petition for dissolution of marriage was filed, the spouse was and remains incurable insane.
Competent Handling of Your High-Asset Divorce
If you are filing for divorce in Los Angeles and have significant assets, it's especially important that you seek help from a skilled Beverly Hills high net worth divorce attorney. Retaining a lawyer who understands issues that pertain to high-asset divorces can help you protect your financial interests during a divorce. High net worth divorces generally have a variety of assets that will need to be considered, such as:
Property
Retirement funds
Investments
Stocks
High-value home furnishings
A big issue in Los Angeles County can be those that are self-employed and need to place a valuation on that business. Because California is a community property state, the property must then be deemed marital estate. Even a business that was formed prior to a marriage could potentially be at risk without a skilled Beverly Hills family lawyer to make sure nothing is overlooked.
The team at Cary Goldstein, Esq., PC will fight to protect your assets during a high net worth divorce. Our divorce lawyer in Beverly Hills can work to resolve conflicts before they escalate out of control. Through skilled negotiation, close attention to what is being said, and a calm means of explaining how to achieve a fair division of assets, Beverly Hills divorce Attorney Goldstein can frequently help lead you through your divorce without the need to go to court.
Do I Have to Pay for My Wife's Divorce Lawyer California?
No law in California requires one spouse to pay the other's divorce lawyer fees.
In rare divorce cases, judges in California will issue an order to one spouse to pay the other's lawyer fees, but only – in most divorce cases – if a family's finances are so one-sided that the divorce process would otherwise be completely wrong.
California Residency Requirements for Divorce
To file for divorce in Los Angeles County or anywhere in California, the state requires that at least one spouse must be a resident of California for at least 6 months or 180 days before filing for divorce.
Our Beverly Hills Divorce Lawyer Connects With Our Clients
You must hire an experienced family law attorney who focuses on family law litigation. To that end, Cary Goldstein, Esq., PC, possesses an in-depth understanding and detailed knowledge of practicing family law in Beverly Hills, California.
Contact us for aggressive, knowledgeable divorce counsel in Beverly Hills, West Hollywood, and the surrounding areas in Los Angeles, California. Give us a call today.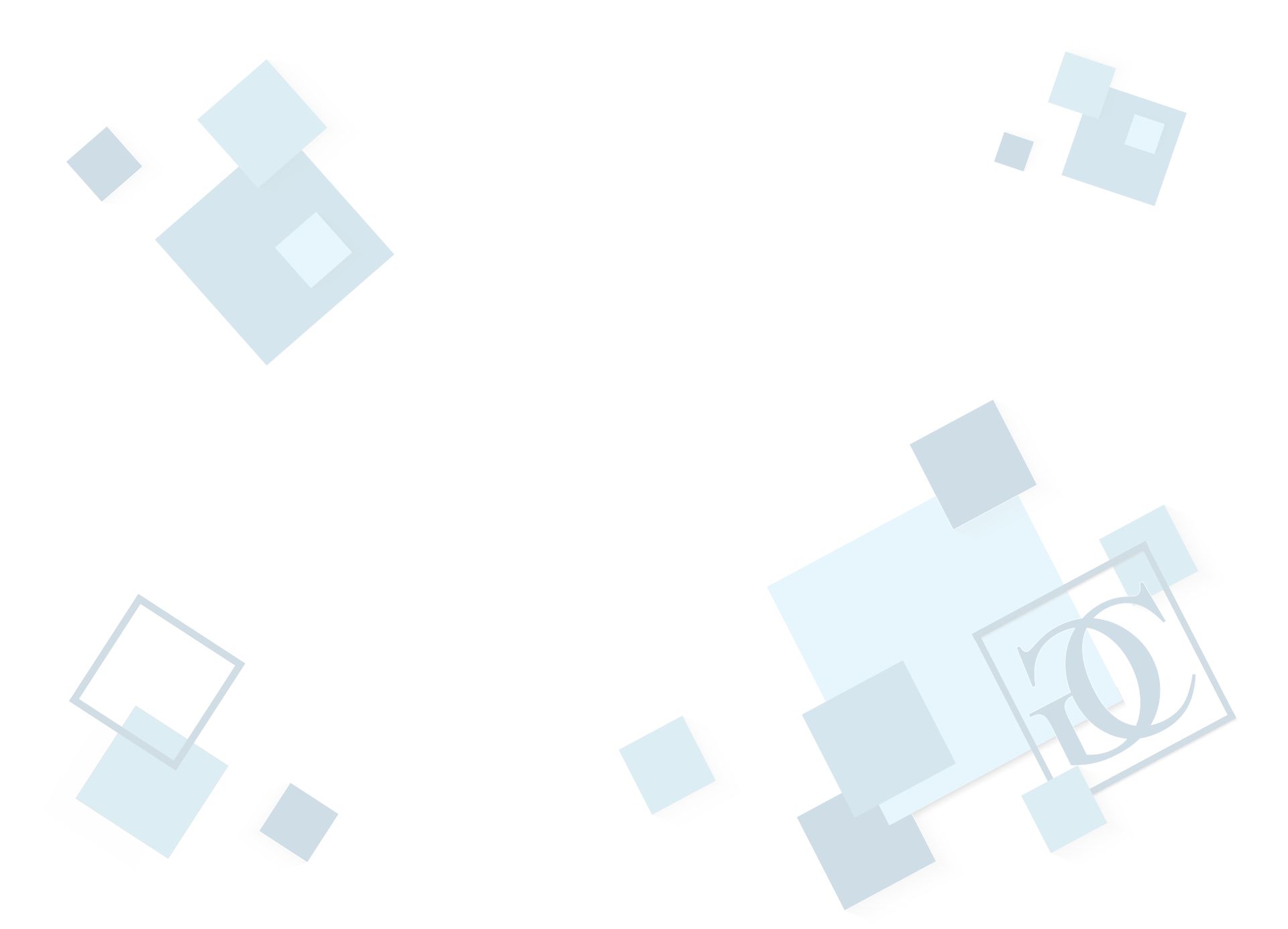 Why Hire Cary W. Goldstein?
Recognized Nationally as one of Southern California's Preeminent Palimony Attorneys

Over 40 Years of Legal Experience

Excellent Reputation with Local Judges

Handled More Palimony Cases Than Any Other Lawyer in the Nation*

*To the Best of Our Knowledge

Appeared on Numerous National TV Shows as a Media Commentator

Unmatched Experience in Palimony Cases
Has Appeared on These National Television Shows:

Our Reputation Speaks for Itself
Below Is What Just a Few Clients Had to Say
"Very responsive, extremely knowledgeable!"

- Jenny R.

"Hard work and dedication."

- Candice R.

"Thank you for being there!"

- FLU