Beverly Hills Domestic Violence Attorney
Assistance with Restraining Orders in Los Angeles County
Domestic violence is a term used to describe any type of violence or abuse between members of a household. This may include spouses, ex-spouses, family members, cohabitants, or others in a romantic relationship. For victims of such abuse, things can seem hopeless. For the accused, their future may be on the line. The law office of Cary Goldstein, Esq., PC handles domestic violence cases with compassion, care, and experience. Beverly Hills family lawyer Cary Goldstein has been practicing law since 1979 and has the know-how to competently handle domestic violence cases and restraining orders from either side.
Learn about your rights and options. Call (310) 935-0711 today!
Helping Victims of Domestic Violence in Southern California
No one should have to live with domestic violence, including emotional or psychological abuse. Unfortunately, too many people put up with domestic abuse in silence. If you are in a relationship that involves domestic violence, a skilled lawyer at the firm can help you protect yourself, beginning with a permanent or temporary restraining order. Attorney Goldstein has seen the worst of what domestic violence and assault can do to a relationship and is here to help. Filing for a restraining order is an important step to take to protect yourself and your family.
Beverly Hills family law attorney Cary Goldstein can help with situations involving:
Physical abuse
Sexual abuse
Emotional abuse
Child abuse
Stalking and harassment
Restraining orders
Falsely Accused? Call the Firm for Help.
Because domestic abuse is such an emotionally charged issue that gets the court's attention in a hurry, it is not uncommon for a person who is trying to gain the upper hand in a divorce, property settlement, or other dispute to accuse the other party of assault, child abuse, or emotional abuse.
If you have been wrongly accused of domestic abuse, it is important to enlist the services of an experienced Beverly Hills domestic violence lawyer as soon as possible. It is not overstating things to say your long-term future could be at stake. Just being charged with a domestic violence offense can lead to a restraining order and impact the time you are able to spend with your children. A family law attorney can collect all of the information regarding a domestic abuse allegation and assemble evidence to help create a vigorous defense. Attorney Goldstein can help you protect your financial success from false and unfair accusations.
For more information, contact Cary Goldstein, Esq., PC. Give us a call today.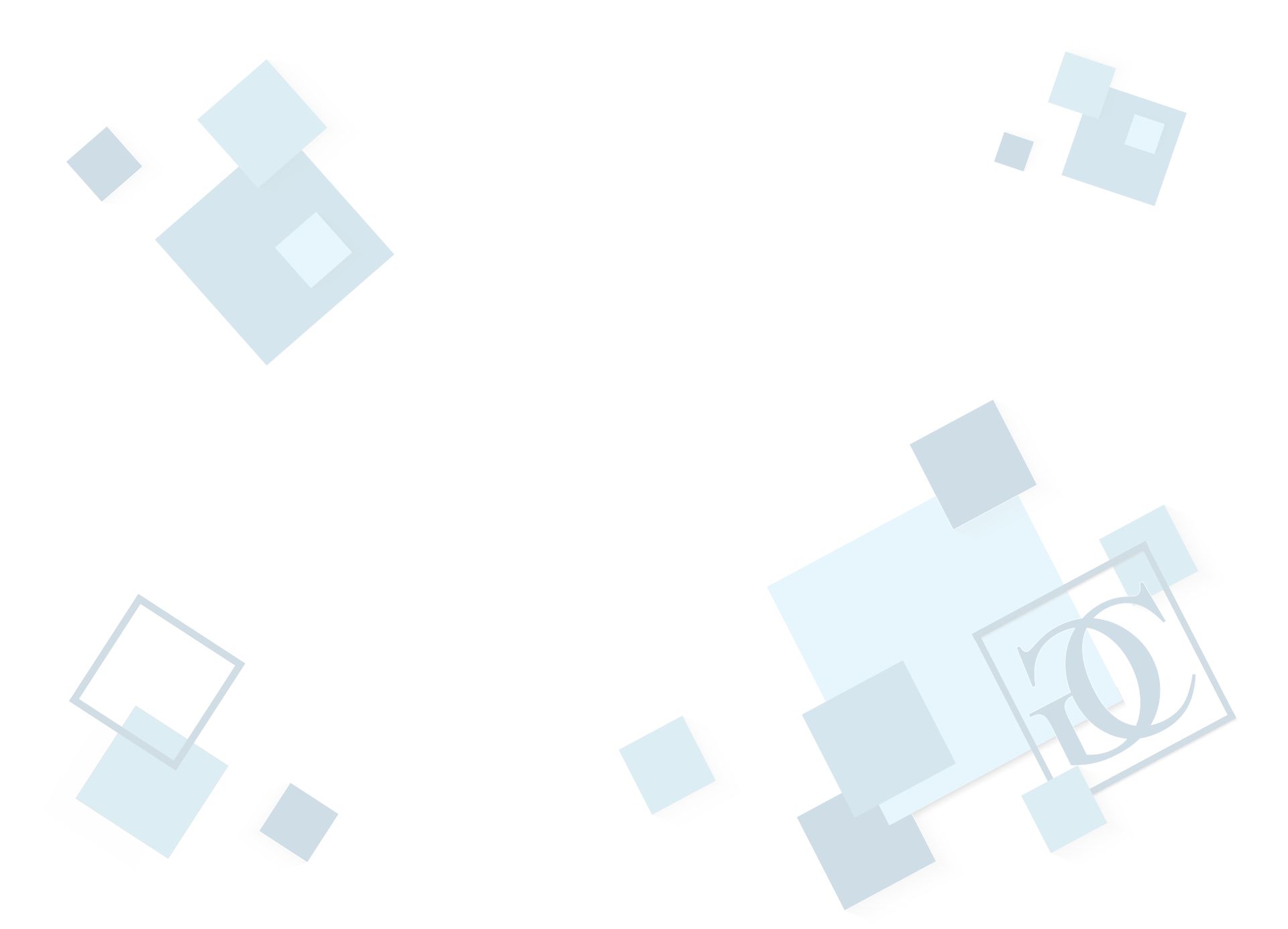 Why Hire Cary W. Goldstein?
Recognized Nationally as one of Southern California's Preeminent Palimony Attorneys

Over 40 Years of Legal Experience

Excellent Reputation with Local Judges

Handled More Palimony Cases Than Any Other Lawyer in the Nation*

*To the Best of Our Knowledge

Appeared on Numerous National TV Shows as a Media Commentator

Unmatched Experience in Palimony Cases
Has Appeared on These National Television Shows:

Our Reputation Speaks for Itself
Below Is What Just a Few Clients Had to Say
"Very responsive, extremely knowledgeable!"

- Jenny R.

"Hard work and dedication."

- Candice R.

"Thank you for being there!"

- FLU