Beverly Hills Marital Agreement Attorney
Family Lawyer for Prenuptial & Postnuptial Agreements
Individuals who bring significant assets into a marriage are wise to protect those assets through a prenuptial or postnuptial agreement. The goal of such an agreement is to define in advance what each party's rights and obligations are with respect to the split of premarital property and, in some cases, the payment of spousal maintenance in the event of a dissolution of marriage. Prenuptial and postnuptial agreements are complex documents. There actually are different levels of protection that legal professionals can build into these contracts. More loosely structured agreements are ineffective if they are challenged later on, which leaves the spouse who comes out on the short end of an agreement understandably questioning why a lawyer was paid to create the agreement in the first place.
Do not allow your assets or financial security to be threatened. Call a Beverly Hills prenuptial agreement attorney at (310) 935-0711 for a completely clear, secure marital agreement.
Call Beverly Hills Prenuptial Agreement Lawyer Cary Goldstein Today!
The law office of Cary Goldstein, Esq., PC, offers highly skilled marital agreement counsel in Beverly Hills, West Hollywood and the surrounding areas in Los Angeles. With nearly 40 years of legal experience, Cary W. Goldstein can create ironclad prenuptial agreements. There is no reason to have any other kind. Mr. Goldstein has achieved national recognition for representing or suing many of the region's successful entertainers, professional athletes, and wealthy individuals in palimony and divorce cases. He knows the issues that are necessary to have a prenuptial agreement upheld, and he knows what can defeat them. If you are looking for an aggressive and knowledgeable Beverly Hills prenuptial agreement lawyer, you have come to the right place.
A prenuptial or postnuptial agreement addresses many matters, including:
Division of assets in the event that you decide to end your marriage;
How finances and assets will be handled during the marriage;
Spousal support terms;
Any business ownership issues;
The handling of gifts, inheritances, or trusts; and
Benefits, disability, and insurance coverage.
California law does not allow for the inclusion of child support matters in a prenuptial agreement.
Call

(310) 935-0711

for Prenuptial Agreement Counsel Today
The firm's Beverly Hills family law attorney insists on representing only one individual when drawing up a prenuptial agreement. Your partner needs to have legal representation as well. This limits the opportunities for either spouse to challenge the agreement by claiming he or she was deprived of the ability to have counsel or didn't understand the documents being signed. In addition to prenuptial agreements and postnuptial agreements, the attorney also represents individuals in all matters relating to domestic partnerships, alimony, and cohabitation agreements.
If you have questions regarding why prenuptial agreements are a good idea, or if you want to know more about what to include in a prenuptial agreement, contact Cary Goldstein, Esq., PC.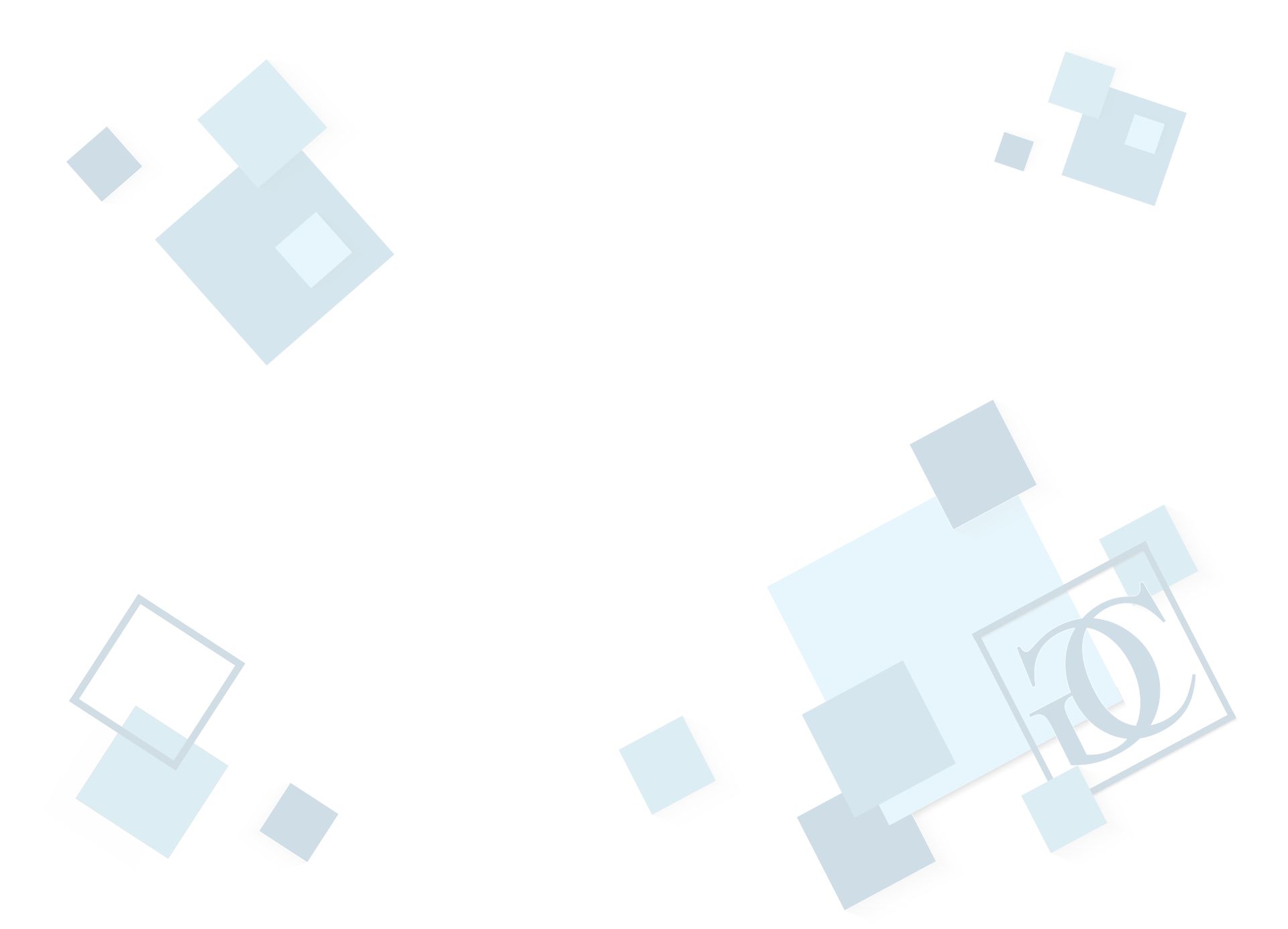 Why Hire Cary W. Goldstein?
Recognized Nationally as one of Southern California's Preeminent Palimony Attorneys

Over 40 Years of Legal Experience

Excellent Reputation with Local Judges

Handled More Palimony Cases Than Any Other Lawyer in the Nation*

*To the Best of Our Knowledge

Appeared on Numerous National TV Shows as a Media Commentator

Unmatched Experience in Palimony Cases
Has Appeared on These National Television Shows:

Our Reputation Speaks for Itself
Below Is What Just a Few Clients Had to Say
"Very responsive, extremely knowledgeable!"

- Jenny R.

"Hard work and dedication."

- Candice R.

"Thank you for being there!"

- FLU